Description
Fingerprint Access control support APP
TTLock is a global provider of solutions for smart locks. There are more than 25 languages in it. Suitable for apartments and hotels.The TTlock app can remotely unlock door via bluetooth, the distance is within 10m.
With the wifi gateway, the lock can connect to Internet via wifi. Then TTlock app can remotely unlock via wifi. No distance limited.
With the gateway, the lock can connect to alexa and google home.You can send the ekey to another TTlock account to unlock the door.
You can add the remote controller on the TTlock app. the remote controller is about 10m.  The lock has Passage mode, then it will keep open status;
The lock has attendance setting, you can use it to record the Company attendance;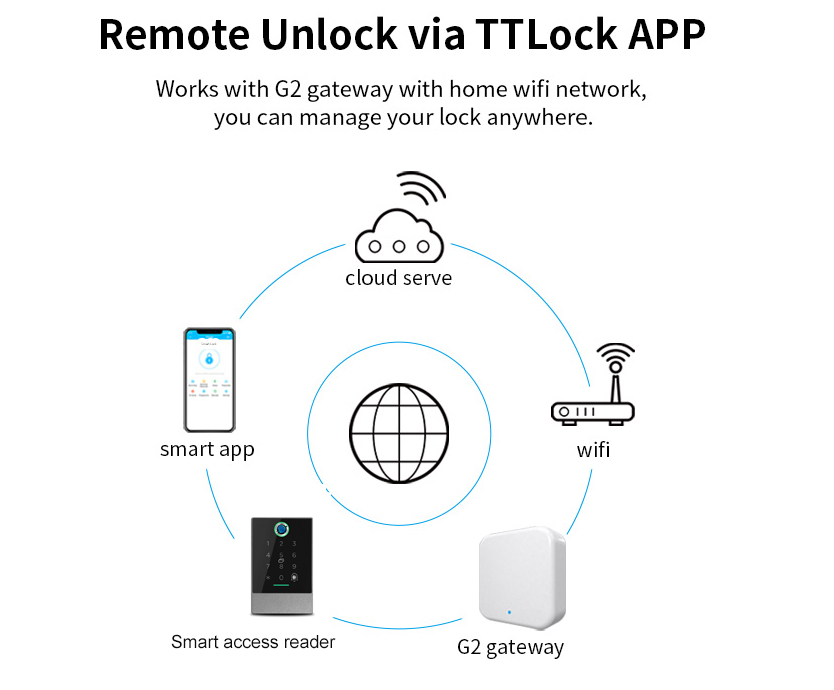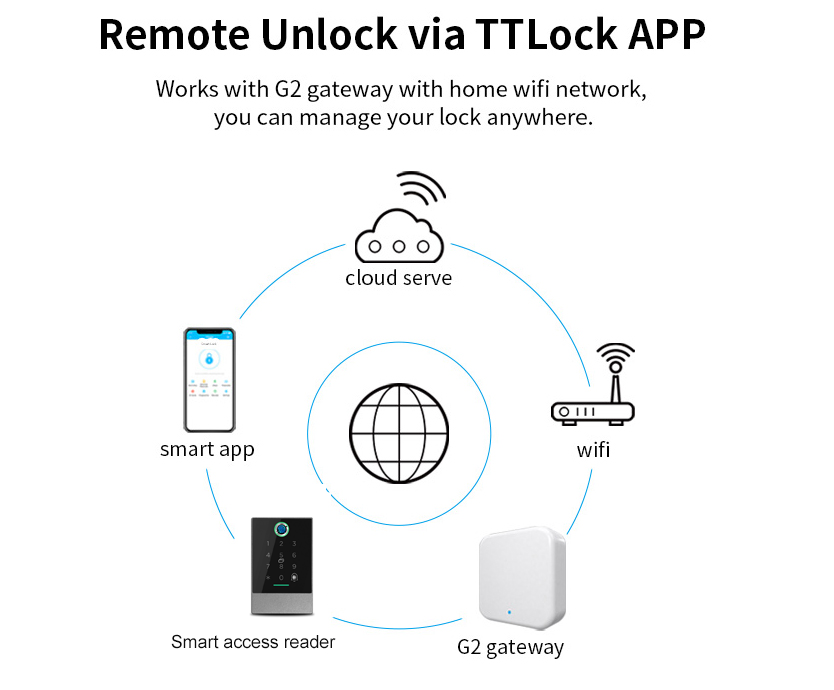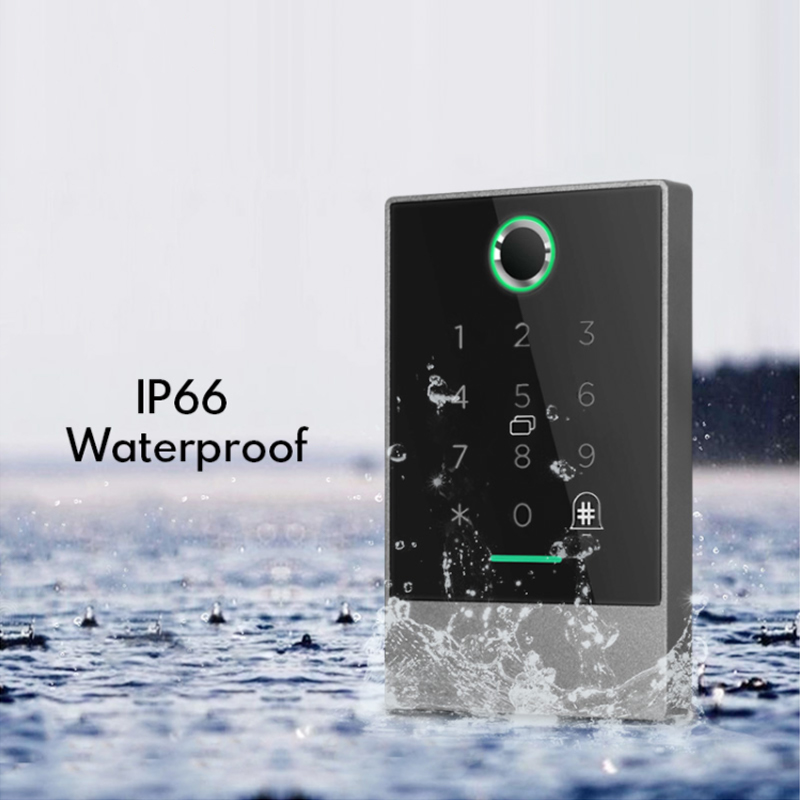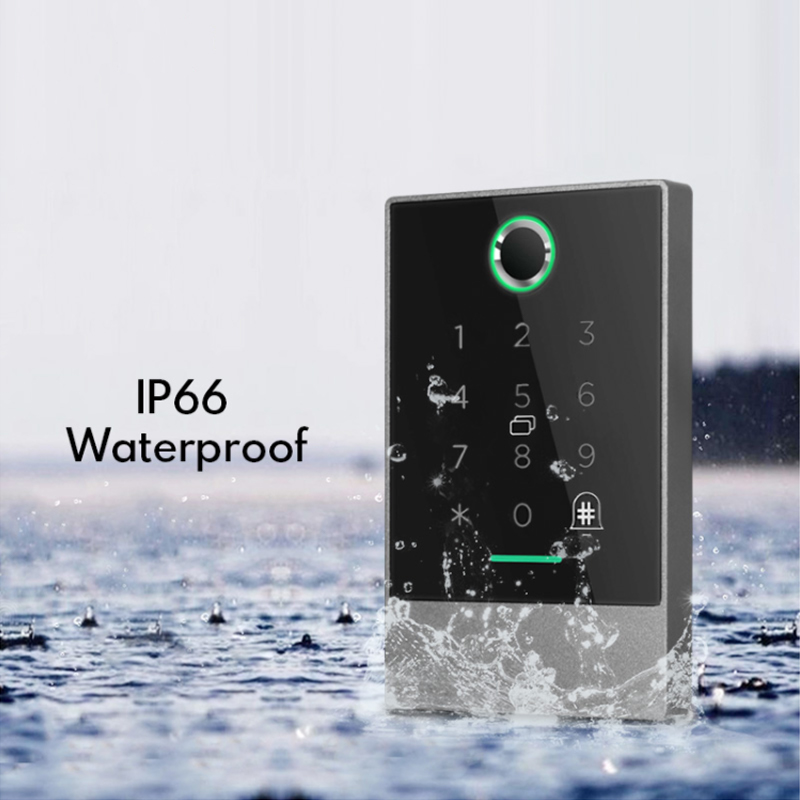 Waterproof casing
Made of waterproof case, which suitable for installing outside door and work as front access control for office, motel, hostel, house etc.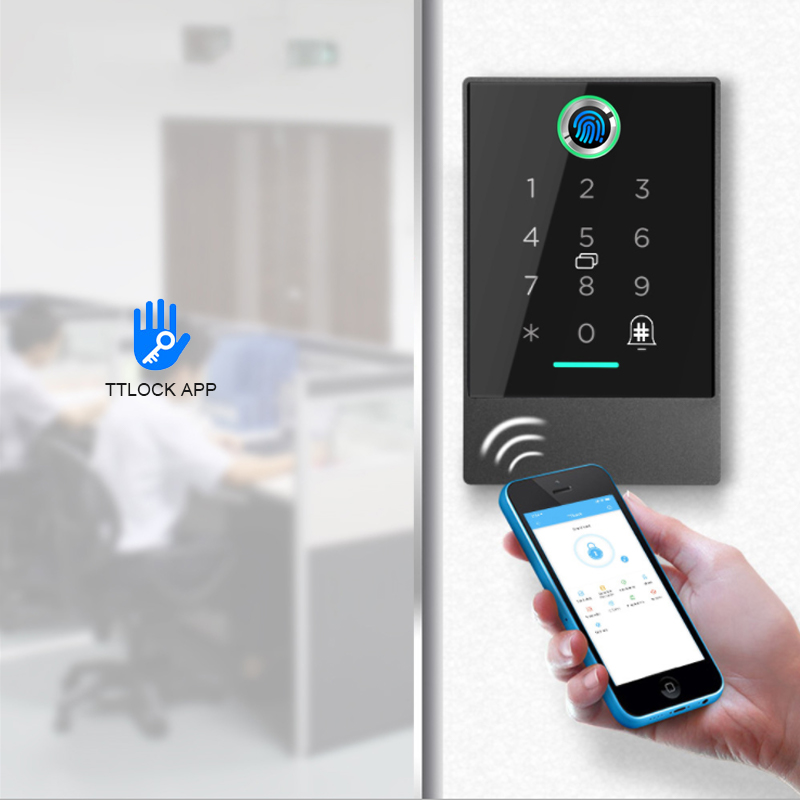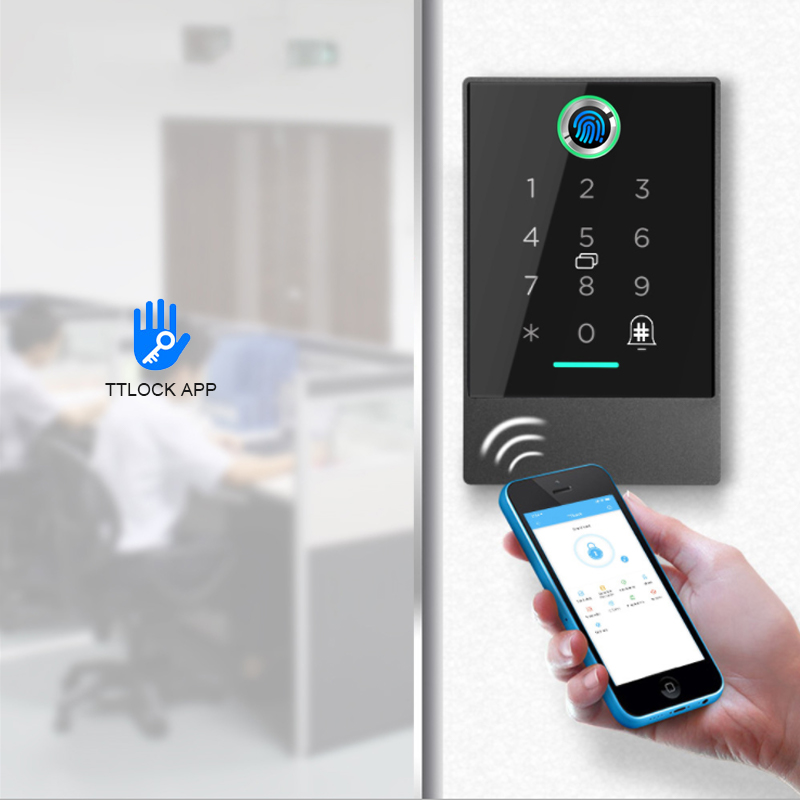 Easy to control and unlock on APP
Manage the lock on your phone, generate the password at anytime, anywhere. Add and delete users by one tap, no complicate menu operations, all visible on phone screen.