Description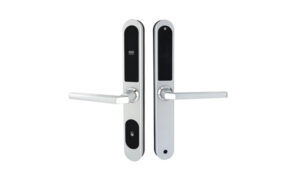 RFID hotel door lock Model JCEU06 is a Contactless IC card lock for Europe and Asian Market.
This Lock is using a Standard 8535 Europe Mortise,  ultra slime, we also provide other size like 8545,8530 for you to choose.
JCEU06 Hotel Lock make with a slime front panel and handle, if you need a exquisite  lock to suite your style, this is the one.
With the slime mortise and panel, this lock also suitable for Aluminum doors besides regular wood door.
It support quick unlock by IC card, with our hotel lock system can easy to manage a lot of door locks easily in one PC computer.
We provide multiple color for this model, available stock are Black,  And Silver. We also provide other color option upon your requirement on bulk orders, Can handle quick in few weeks.
OEM service avaliable for the model to help you brand your own locks.
JCEU06 Hotel Lock use 85mm Europe Mortise
The 85mm mortise is widely use in Europe and Asia, it is a very slim mortise, size have 3085, 3585,4585,5085,6085,7085.  The Standard mortise 3585 Mortise, already just require 55 mm depth for installation. If Choose 3085 mortise, it will just require 50mm for installation. This feature makes the JCEU06 Hotel Lock not only use on wood doors, but also able to use on Aluminum framed screen doors.
Beside 85mm mortise , we also reserve the keyholes for 72mm and 92mm mortise, thus if you are upgrading from a 5572 old type mortise, you do not need to modify the door.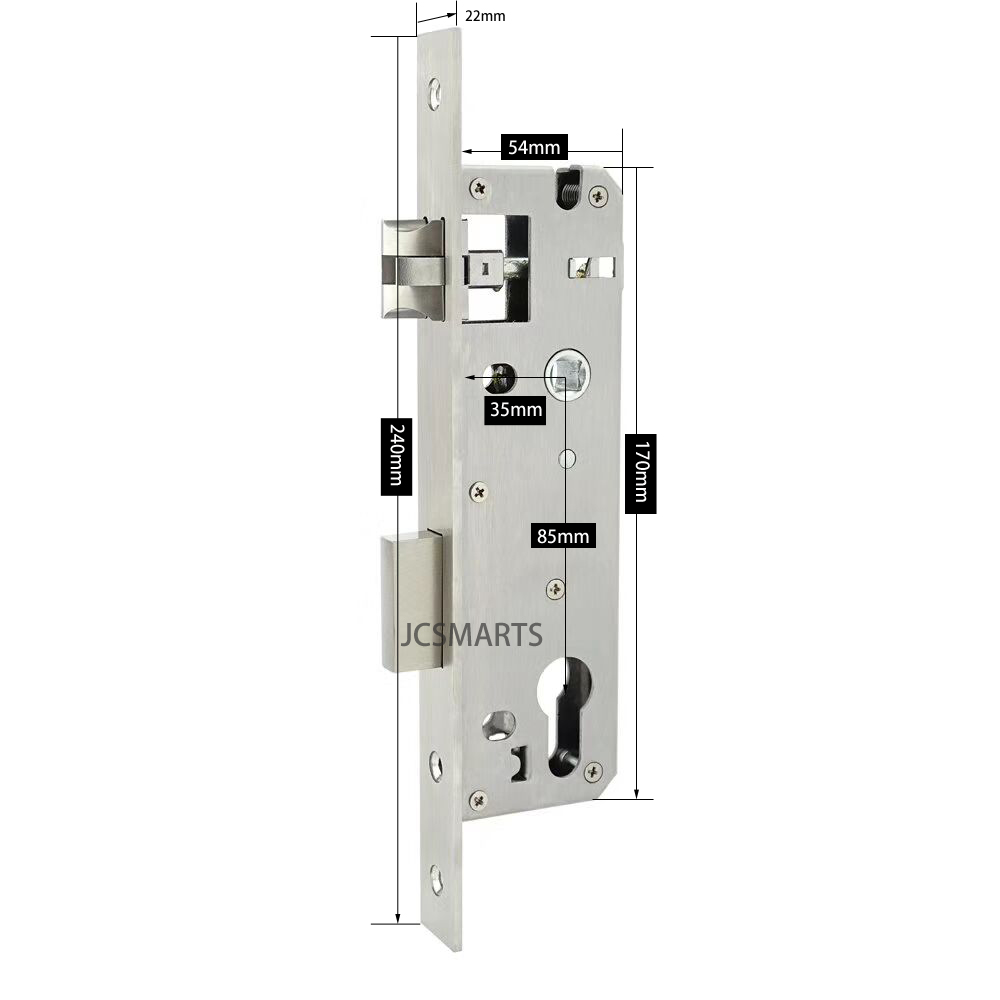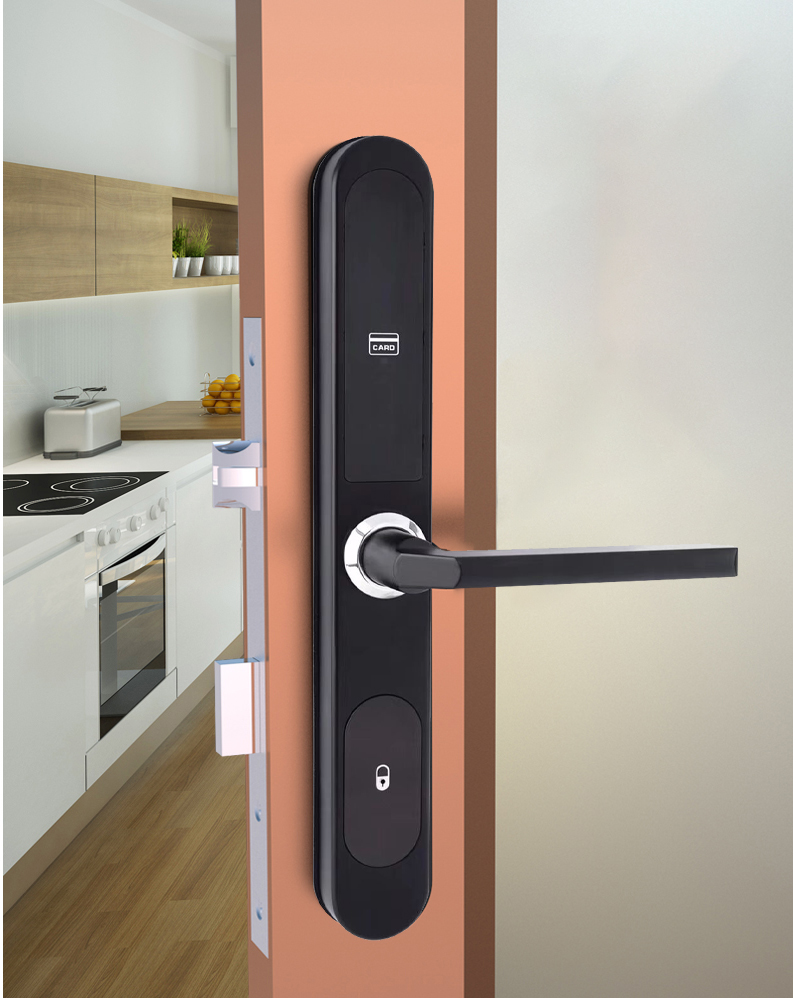 Multiple Color and handle style available.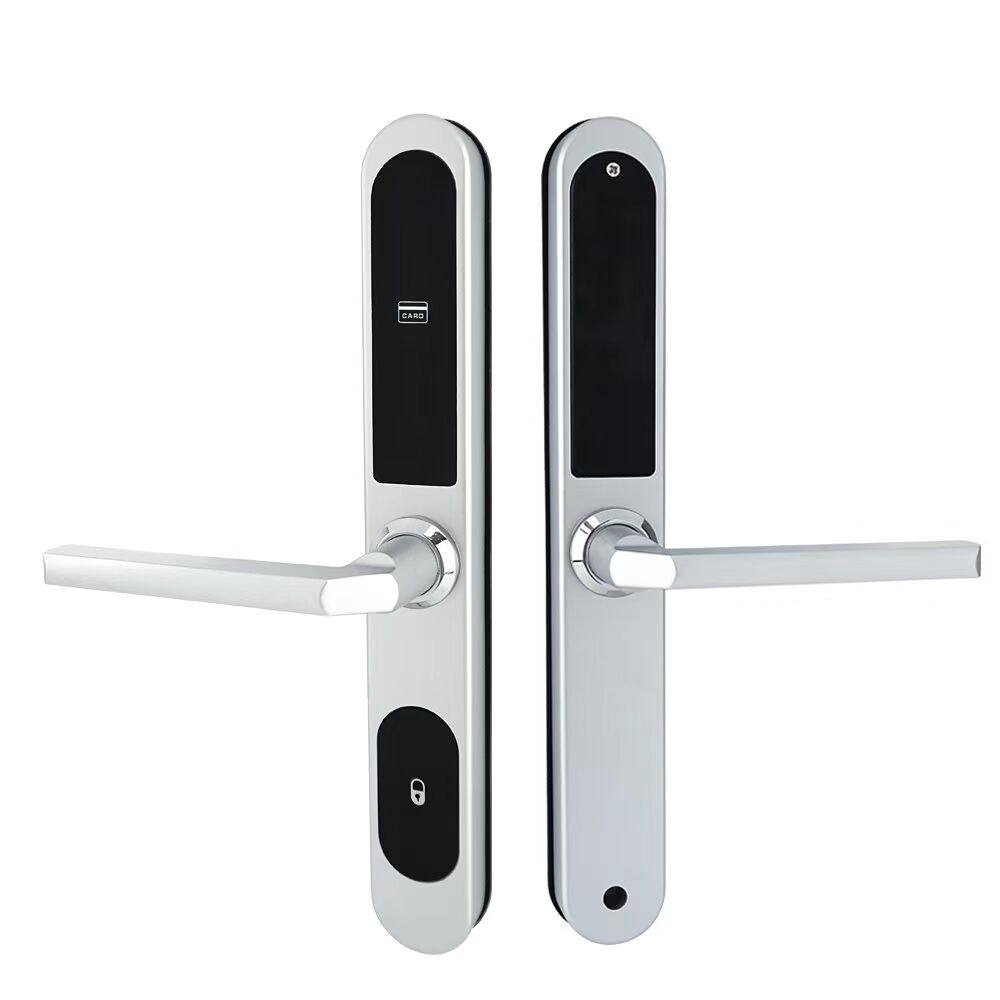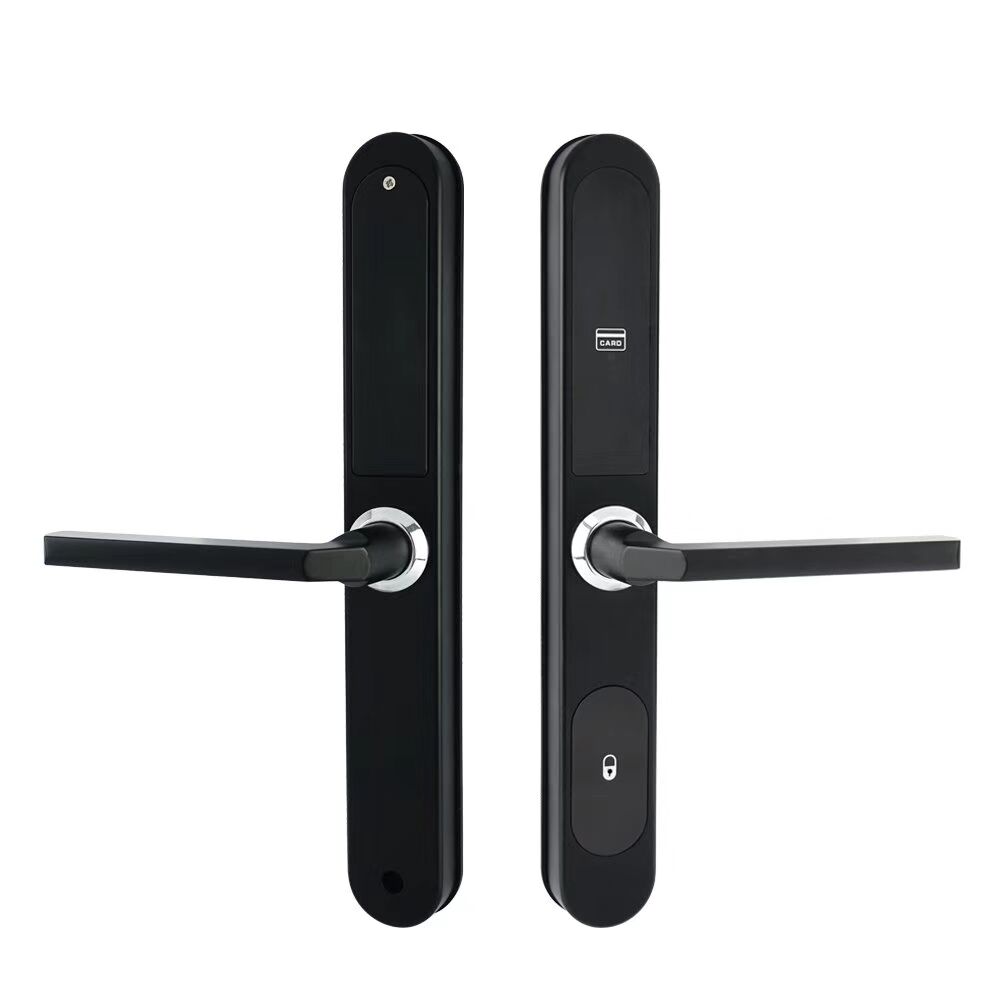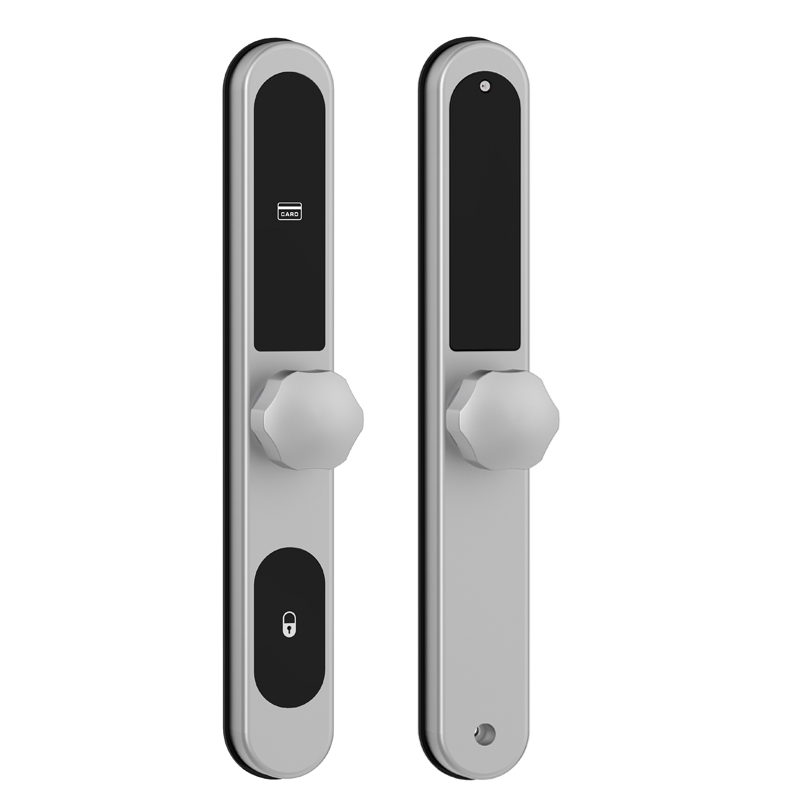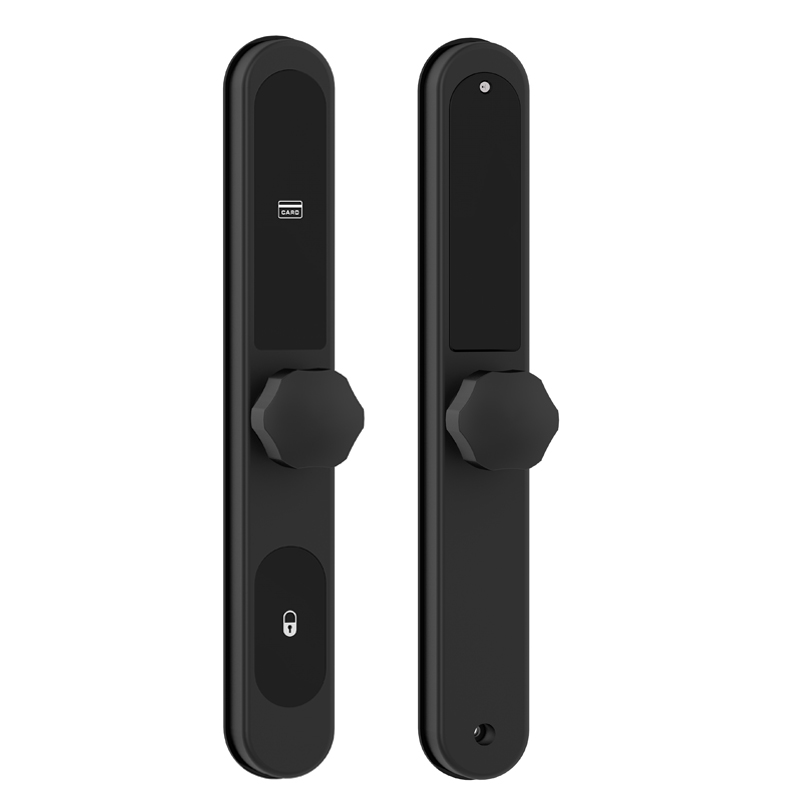 You can choose standard handle for easy to use. Or pick the Round knob handle for using in narrow space.
this is a ultra slime hotel lock